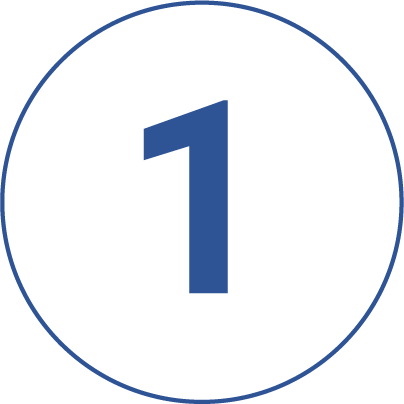 We start with "WHY"

Your agent will start by helping you identify the heartbeat behind why
you are considering buying or selling in the first place, then help you get what is most important to you!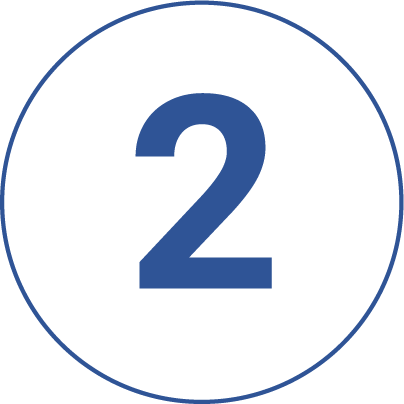 Invested Approach

We spare no expense on marketing your home. Whether you are buying or
selling, all of our agents are full-time real estate consultants who have the time to give you the personal attention you deserve!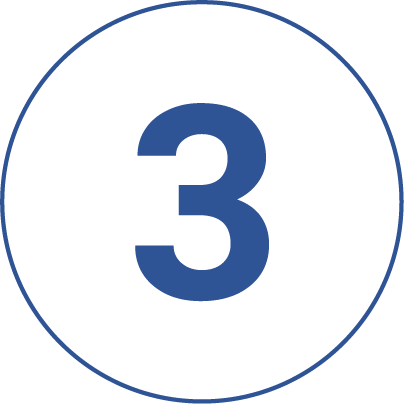 Get what YOU want

Our Complete Proven System is designed to help you get what you want
with the least amount of stress, in your perfect time frame, for the best price possible!
Regardless of what is going on in the Texas real
estate market, you can trust us to help!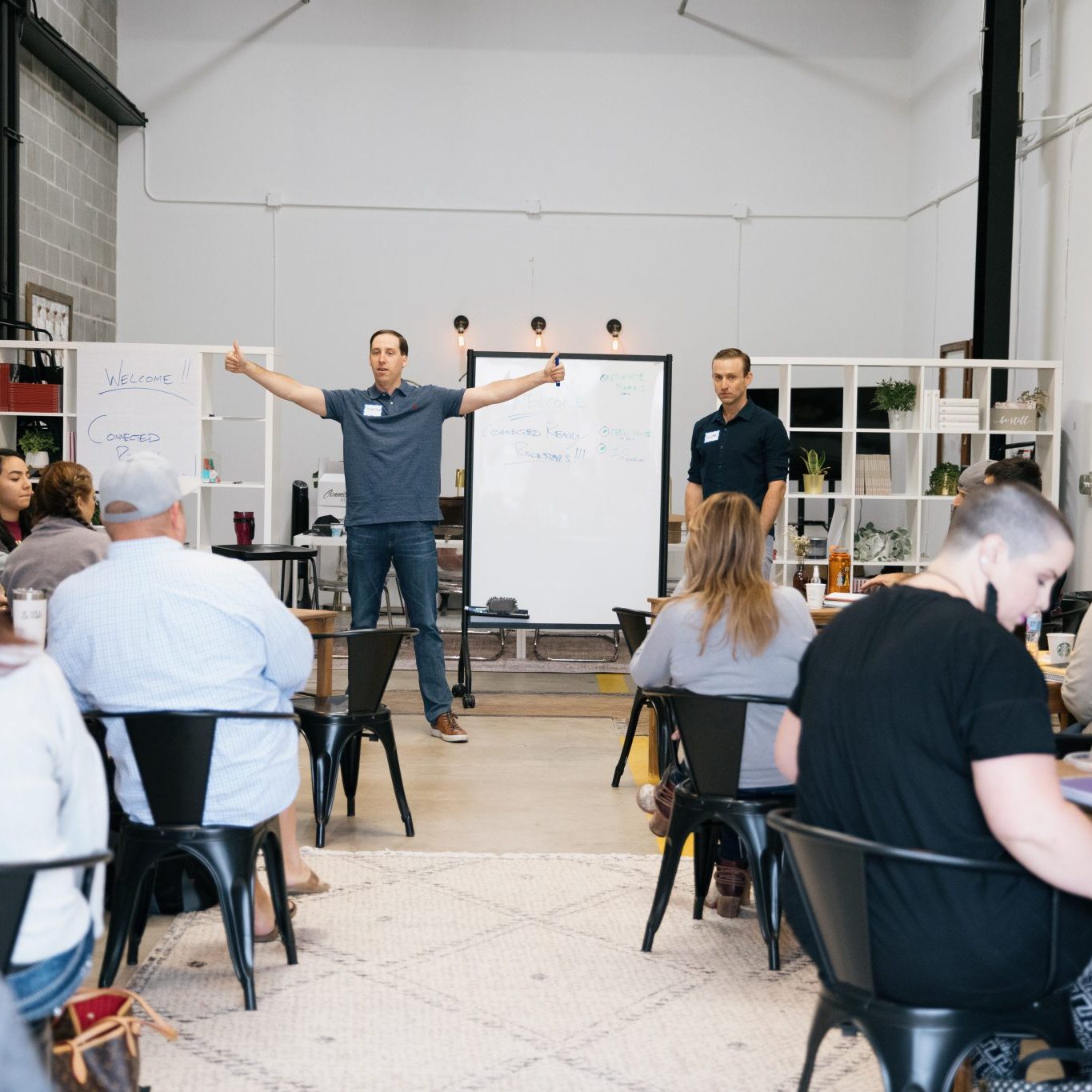 Buying or selling a home is typically one of the largest stressors people will ever experience. With over 200,000 real estate agents in Texas and more every day, how can you be sure you're working with someone who you can trust to steward your dreams?
Here at Connected Realty, we do things a bit differently. We specialize in ongoing agent training and provide all of the support necessary for your agent to best serve you and your family. Every agent at Connected Realty is a full-time real estate consultant, not just someone who passed their real estate exam to make a quick buck. By exercising extreme care in our agent selection process and providing our agents with 3-4 training sessions per week, we ensure that your agent is more than equipped to handle any situation!
We recognize the importance of understanding the heartbeat behind your decisions before launching straight into the buying or selling process. By taking the time to dive deep into what matters most to you, we're able to save you countless hours and frustration. Our process will destroy the usual stressors buyers and sellers face and instead help you avoid the pain that's normally associated with the buying and selling process.
We guarantee an experience you won't find anywhere else!
If we fail to do any of following, we owe you $100 every time!
✹ We will always be on time.
✹ We will be brutally honest with you, if that's ok?
✹ We will do what we say we are going to do.
✹ We will consult with you to ensure you make great decisions.
✹ We will negotiate for you by treating your money like we do our own.
✹ We will handle all the details for you.
✹ We will get you at least $10,000 off the list price or we will pay you $1,000!
✹ We will get your home under contract in 35 days or less or we will pay you $1,000!
✹ This will be the best buying/selling experience you've ever had or we will pay you $1,000!
✹ You can cancel working with us at any time, for any reason; no long-term commitments!
Get started working with us!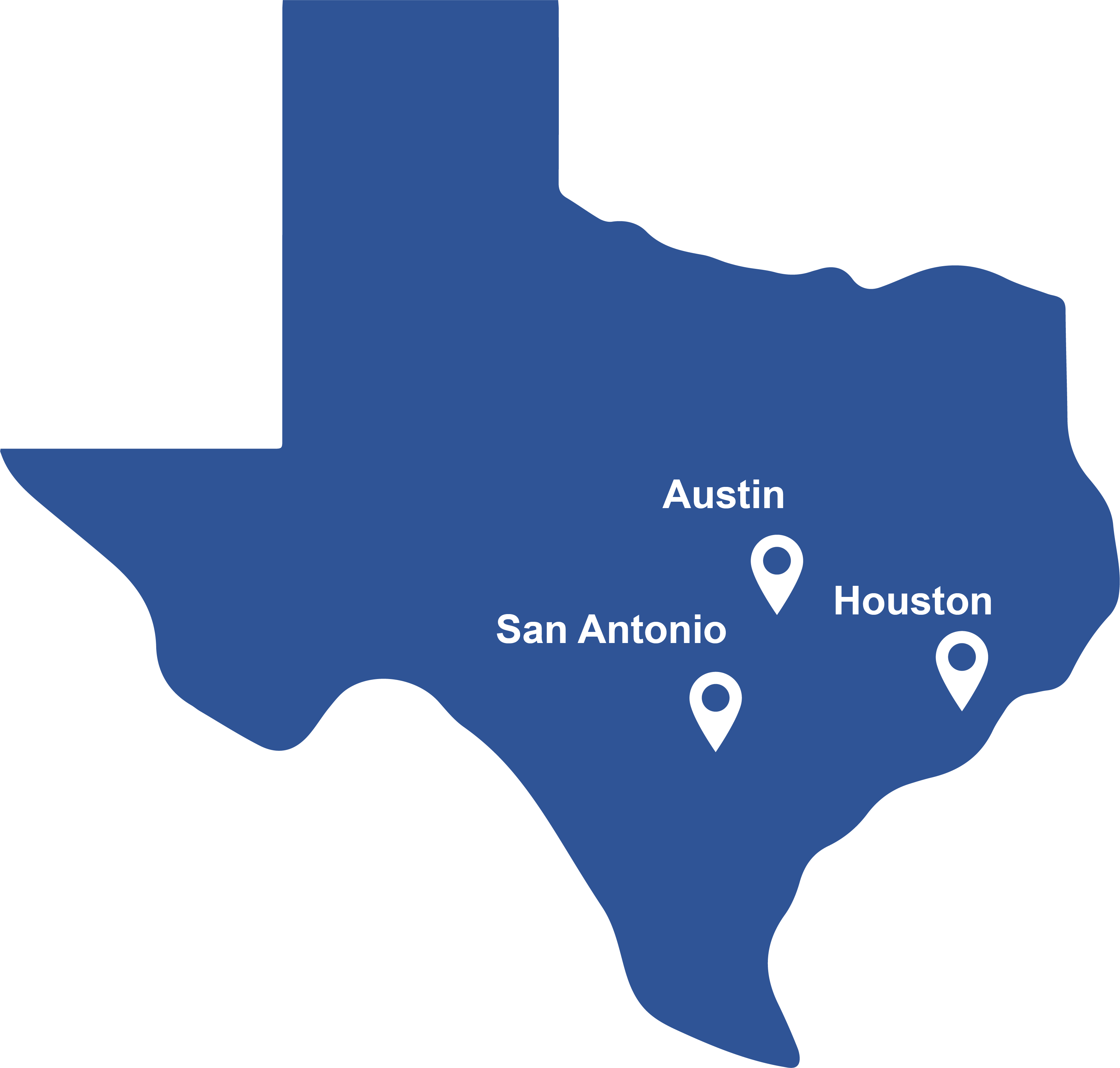 AUSTIN
5900 Balcones Drive, Suite 205
Austin, Texas 78731
832-423-5833
HOUSTON:
8588 Katy Freeway #450
Houston, TX 77024
713-256-0709